Owning a boat is an absolute source of happiness. Cruising is an experience that whoever tries, repeats. That is why we want you to feel accompanied throughout the process to buy yacht in Spain by our professional team. Sale, service and storage are the basis of the offer that we put at your disposal. There are many clients who come to us as a reference company.
A team of engineers, mechanics, technicians and cleaners will ensure that your boat is always perfect for when you want to go cruising or when it is unused waiting for the next adventure.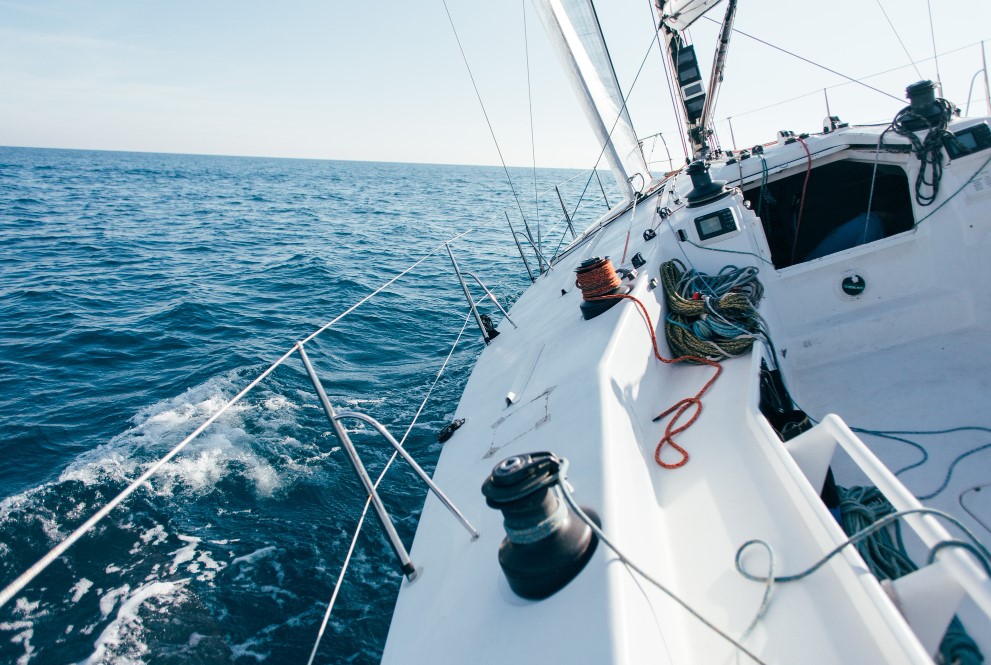 Get in touch with us if you want to buy a yacht in Spain
There is also the possibility of acquiring second hand boats Mallorca for those people for whom this alternative is a better fit. A large fleet is what makes up our catalog of used boats in Mallorca, all of it in optimal condition so that you can enjoy it whenever you want. The most important thing when acquiring this type of boat is to make sure of the conditions and the state of the same. Many sellers do not even advertise their boats on the sales portals, so the best option is to go to Mallorca Boats. In this way, you will avoid having to search in a complex market of second-hand boats. We will do it for you.

If you are thinking about to buy a yacht in Spain, do not hesitate to contact us for advice. Whether your boat stays at Mallorca Boats under our storage service, or if you are looking for maintenance of your fleet to always have it ready, our professional team is here to help you. Enjoy the wonderful experience that is sailing with friends, family and even alone. Visit us and let us share our passion and our love for the ocean.