If you are immersed in the search for used boats Mallorca, our company is the right one to help you in the process. We know that it can be difficult to find a second-hand boat with the characteristics you want, taking into account the scarcity of the market, but we can help you thanks to being one of the most experienced companies in the sector.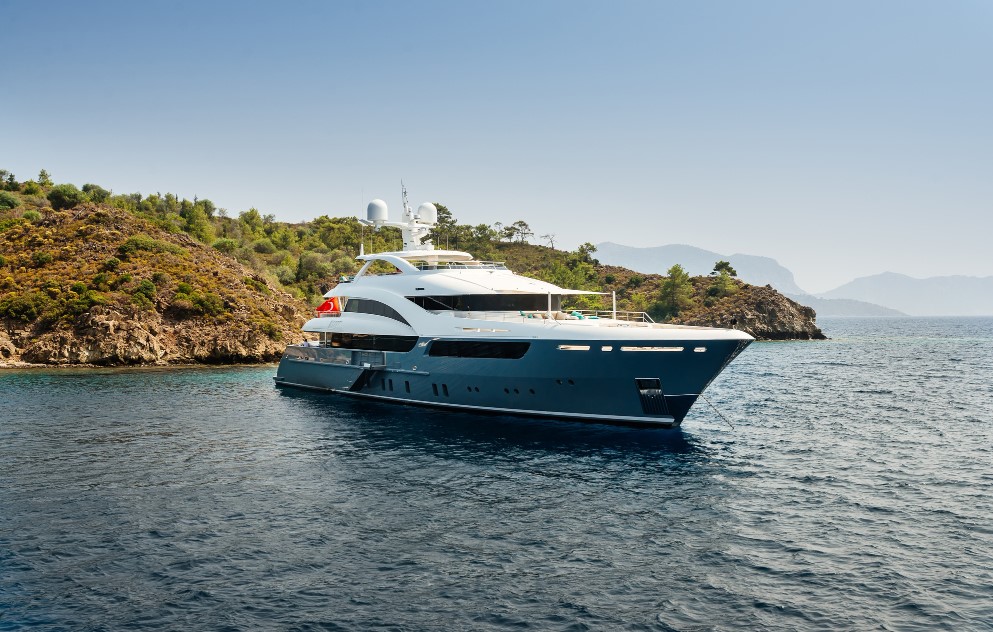 Where to buy used boats Mallorca
Few sellers advertise their boats on sales portals. Most resort to positioning a sign on the boat and wait for buyers to show up. However, this implies that these buyers are in the same location as the boat, which significantly reduces the chances of meeting. The best thing in these cases is to go to a company like ours where a professional team can advise you and provide you with yacht for sale Palma Mallorca, and other types of recreational boats.
In our catalog you will find different models and manufacturers, a wide fleet from which you can choose the boat that best suits your needs. We know that the ocean is addictive, that cruising is a hobby and a sport that offers numerous benefits for the body and mind, and we want to help you find the perfect boat.
Bluegame Yachts Mallorca is one of the brands we work with, putting at your disposal several of the models of these boats made for independent spirits, for those for whom the ocean means freedom and adventure. Do not hesitate to contact us to advise you when purchasing one of these unique boats.
It does not matter if you are looking for used boats Mallorca or new boats, we have a wide range of boats to adapt to your needs.