holaWhether you are thinking of buying a new boat, or if you are looking for second hand boats Mallorca, our team is the right one to advise you on the search for the perfect boat.
We know that buying a second-hand boat is a tedious process due to the limited supply available and the fact that there are many aspects to pay attention to. Let us help you and facilitate the procedure. An entire expert team at your disposal to meet your needs in a personalized way and find the solution you need.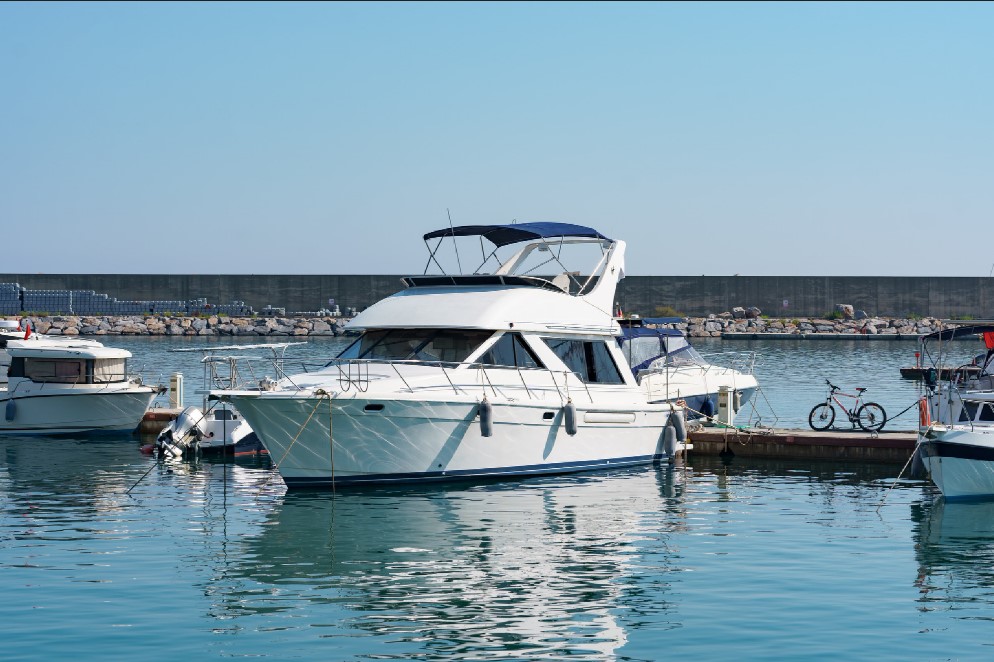 If you are looking for second hand boats Mallorca, Mallorca Boats is the company to go to
Buying used boats in Mallorca, and anywhere in the world, is not easy. You have to take into account many considerations prior to the purchase and it is not always given with the professional, authorized and reliable team that executes the sale. Our company is a specialist in the marketing, maintenance, storage, cleaning and surveillance of the boats. That is why we are the team you need to accompany you in the process of finding the right boat.
We have a wide catalog of boats, so if you are looking for a yacht for sale Mallorca, do not hesitate to contact us. If you are going to buy a second-hand boat and need technical and/or administrative guidance, count on the team of professionals that make up Mallorca Boats.
There are many clients who have come to us since we began this journey. The passion for the sea is contagious and whoever goes sailing once will go out a second and a third time, and will no longer want to stop enjoying the possibilities that the ocean offers. That is why we are also specialists in second hand boats Mallorca, because we know that whoever tries it repeats, and because we want this precious hobby to be available to more people.